Galiphrey's little web site
Geocaching
What is Geocaching? Click here to find out (Thanks to Dakota for the link suggestion)


There's a lot of other websites about Geocaching here: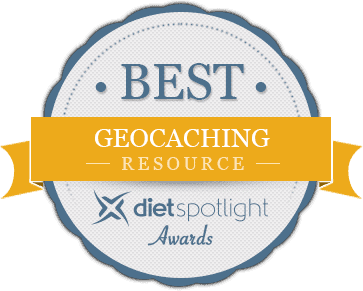 Speaking of getting outside or losing weight, etc, I thought I'd briefly express my personal weight-loss experience and lessons learned. Very briefly. And no magic beans. (This is taken only from personal experience, and I know that persons can vary.)


Lessons Learned
There's a big difference between energies spent by an active teen versus an inactive adult.
Any transition between those should come with a commensurate change in energy intake.
Efforts to lose weight can take A WHILE to start paying off. There's a latency delay. Don't give up before waiting out that entire delay.
As soon as you lose any fat at all, then you've won the game. Just carry on and be consistent.
Ben's secret special weightloss formula
Get enough sleep
Drink enough water
Get enough exercise
Don't overeat
In the above, "enough" probably equates to "more than you think."

Here are some pictures! :-)